PICKING YOUR SCREEN RESOLUTION
THE RIGHT SCREEN IN THE RIGHT LOCATION.
When selecting screen resolution, the determining factor should not be about getting the highest resolution, but in fact, how much resolution is sufficient for displaying your content. Consider the following when determining the best resolution for you. If your content is simple with minimalistic, abstract graphics, an LED screen with lower resolution is sufficient.
If your content contains details such as logo, text and photos, higher resolution is recommended. It is important for business owners to consider carefully the LED pixel pitch density, and resolution that will be the most cost effective for your business needs the ideal solution will always be a combination of these against cost.
CONTACT US.
For a Free Consultation & Quote!
Get answers to all your questions you might have. We will answer any questions you may have about our products from Monday to Friday from 8:00 am to 4:00 pm.
Do you have questions about how we can help your company? Send us an email and we'll get in touch shortly.
What is P5 LED?
The P5 LED display is currently the most widely used LED display product. Some people may not know how the name P5 came from. P5 is actually a model, because the LED display is composed of LED modules, LED power supplies, LED control cards and other accessories, which is the same as when we buy a graphics card or CPU for a computer.
The P5 here actually represents the model of the P5 LED module. In the LED module, P means the distance between any two pixels in the LED module, and it can also be considered that P is the best viewing distance.
P6 LED Display Screen
When it comes to organizing outdoor events and getting reliable, safe and professional modular LED display screens, P6 LED display turns out to be an ideal choice. Whether the event is a concert, festive occasion or a big gathering, it's crucial to find the latest LED technology so that people far away from the screen, can also enjoy clear, crisp and fine images.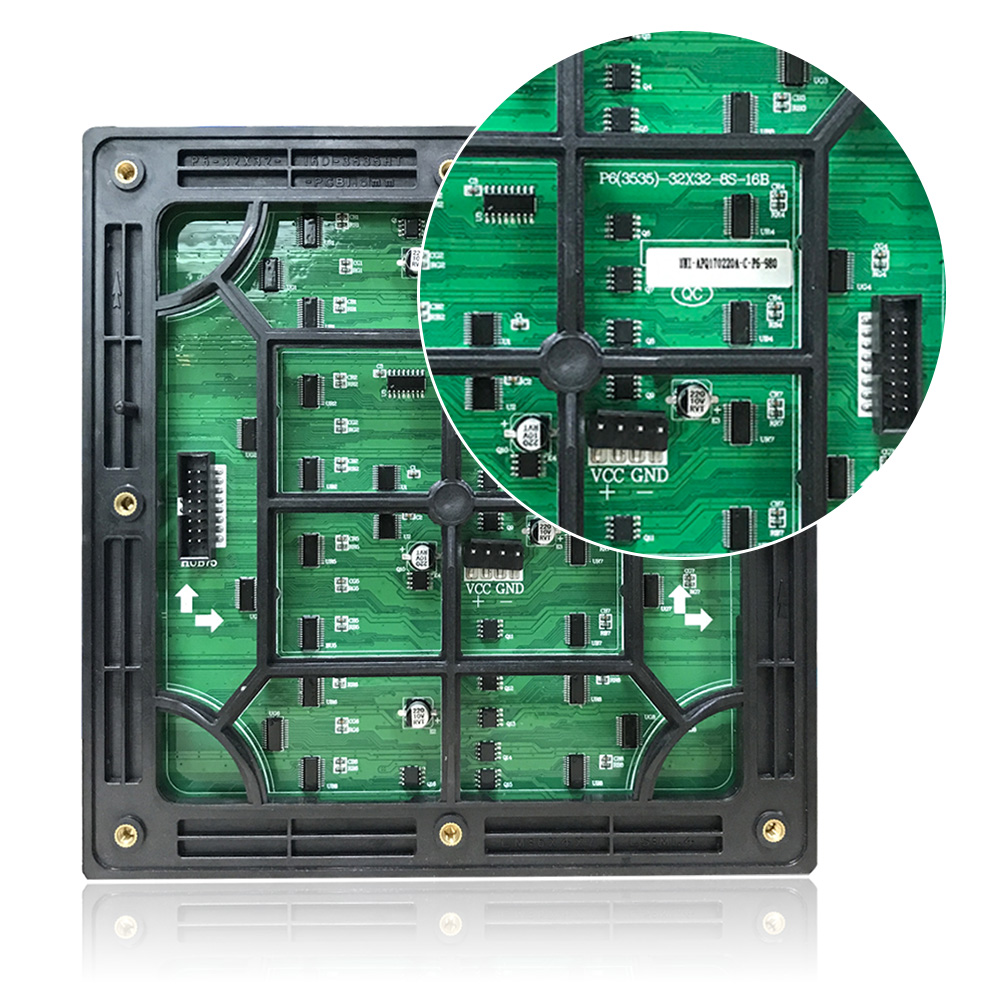 P10 LED Display Screen
With LED modules that have 10mm pixel pitch, p10 LED display is preferred for gymnasiums, mining enterprises, advertisement, station, educational system, wharf, buildings, transportation and different types of public gatherings.
P16 LED Display Screen
Referred to as an outdoor advertising LED display screen, P16 LED Display is equipped with virtual and physical pixel technology for vivid and clear images with no blind dots and flicker. The screen has a dustproof and waterproof design, thereby making it a perfect choice to work in sunshine and rain as well. It's quite easy to assemble or disassemble the screen, which is good for advertisers to carry out their activities.